ERUI: an Efficient Supply Chain Service Platform
in the Field of Oil and Gas Energy
ERUI is a well-known cross-border industrial Internet platform in oil & gas industry in China with a mission to create an efficient supply chain. ERUI is commited to developing the whole industry chain business by building a powerful e-commerce platform based on cloud computing and AI technology, and integrating a global procurement website, exclusive alliance service platforms and SaaS applications.

ERUI: an Innovative Industrial Router
Based on the concept of value co-creation and sharing, ERUI integrates global high-quality suppliers, launches strategic alliance cloud service and global partner program, provides high-quality products in the field of oil and gas energy and high-value services including sourcing, ordering, delivery and supply chain finance services for global buyers, and strives to build a cross-border trade and service eco-system in the vertical field of oil & gas energy.
Cost
Reduction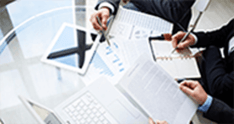 Faster
Delivery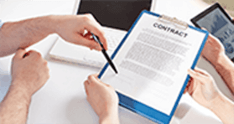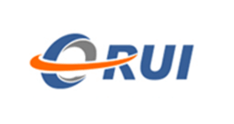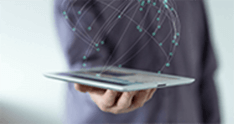 Professional
Support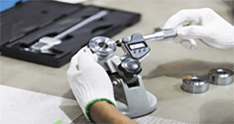 Quality
Assurance
ERUI: an Integrated Solution and Service Provider
ERUI brings together excellent brands and high-quality products and has a global marketing network with localized operation.
With the integration of online shop, warehouses and distribution, ERUI provides one-stop procurement services for global buyers with local currency settlement and personalized supply chain financial services.
Meanwhile, ERUI provides featured SaaS applications and global marketing promotion services for suppliers and distributors, and professional technical support services and solutions for key accounts.
Intelligent Platform Services & SaaS
Flexible and Personalized Supply Chain Financial Services
Global Marketing & Promotion Services
Local Currency Settlement Services
Integrated Services of Sourcing, Warehousing and Distribution