ACT NOW AND JOIN US
Global Partner Program is launched for individuals or trading companies who are interested in international trade and business development.ERUI plans to recruit 2,000 partners worldwide and provide them with convenient online and offline supports.We will strictly abide by the relevant laws and regulations, respect and protect your privacy.
1Applying
2Approving
3Developing
4Rewarding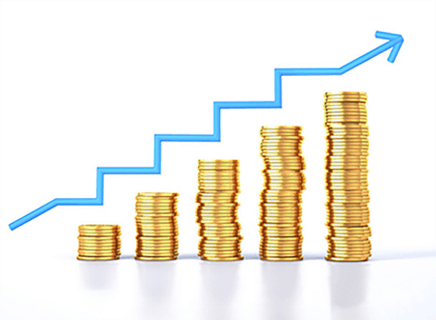 Join us now
Resource Sharing and Value Co-creation
The sharing of enterprise and personal resources helps to explore business opportunities, establish more stable business cooperation relationship and gain continuous benefits.
ERUI brings together lots of excellent brands and high-quality products, launches one-stop procurement platform, strategic alliance cloud services, and strives to build an efficient supply chain in the field of oil and gas energy by localized operation.
Benefit Sharing and Continuous Benefits
Global partners will benefit from information sharing, business opportunity exploring and deal facilitating, including reward, commission and profit sharing of later business. Besides, partners will get training about products and platform.
The cooperation with ERUI will help global partners not only expand business and gain benefits, but establish ongoing and stable exclusive business relationship with customers.